The 7th Conference on Information Theory and Complex Systems
The Conference on Information Theory and Complex Systems (TINKOS) is an interdisciplinary event which deals with advanced topics in information theory and complex systems, including complex networks, non-linear dynamics, bioinformation systems, geophysics and machine learning. The conference topics are related to both theory and practice, with the aims of gathering the researchers and development of a scientific network for growing and sharing of knowledge, ideas and scientific enthusiasm.
The 7th TINKOS, TINKOS 2019, will be held in Belgrade, Serbia, from 15th to 16th October 2019 in the Mathematical Institute of the Serbian Academy of Sciences and Arts. The official conference language is English.
Organizing institutions
TINKOS 2019 is organised organized by:
Ministry of Education, Science and Technological Development of Republic of Serbia financially supports the organization of TINKOS 2019.
The Book of Abstracts is available here
Places to visit in Belgrade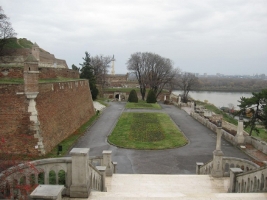 Kalemegdan Fortress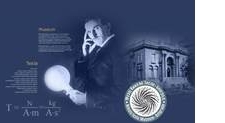 Nikola Tesla Museum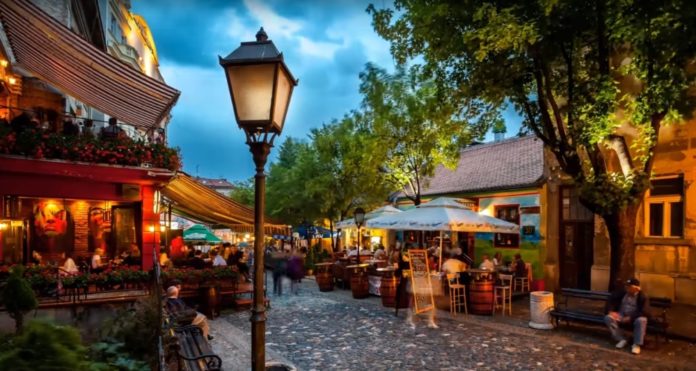 Skadarlija